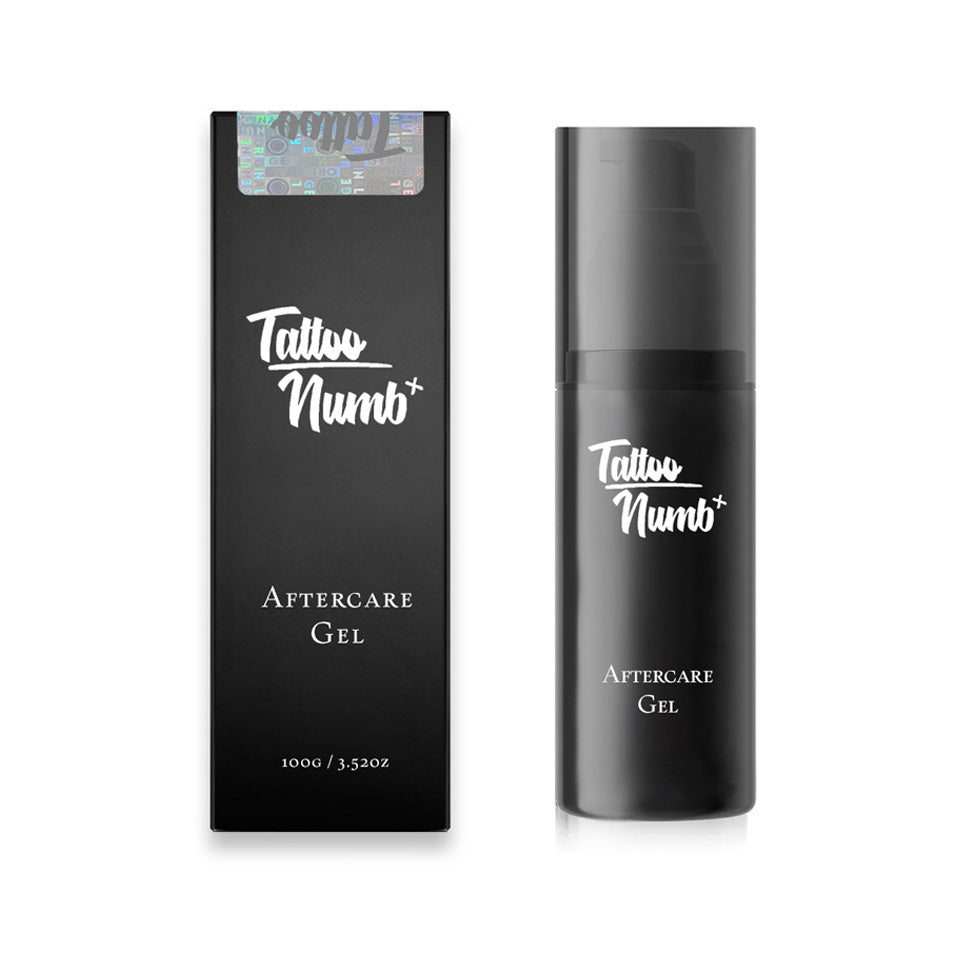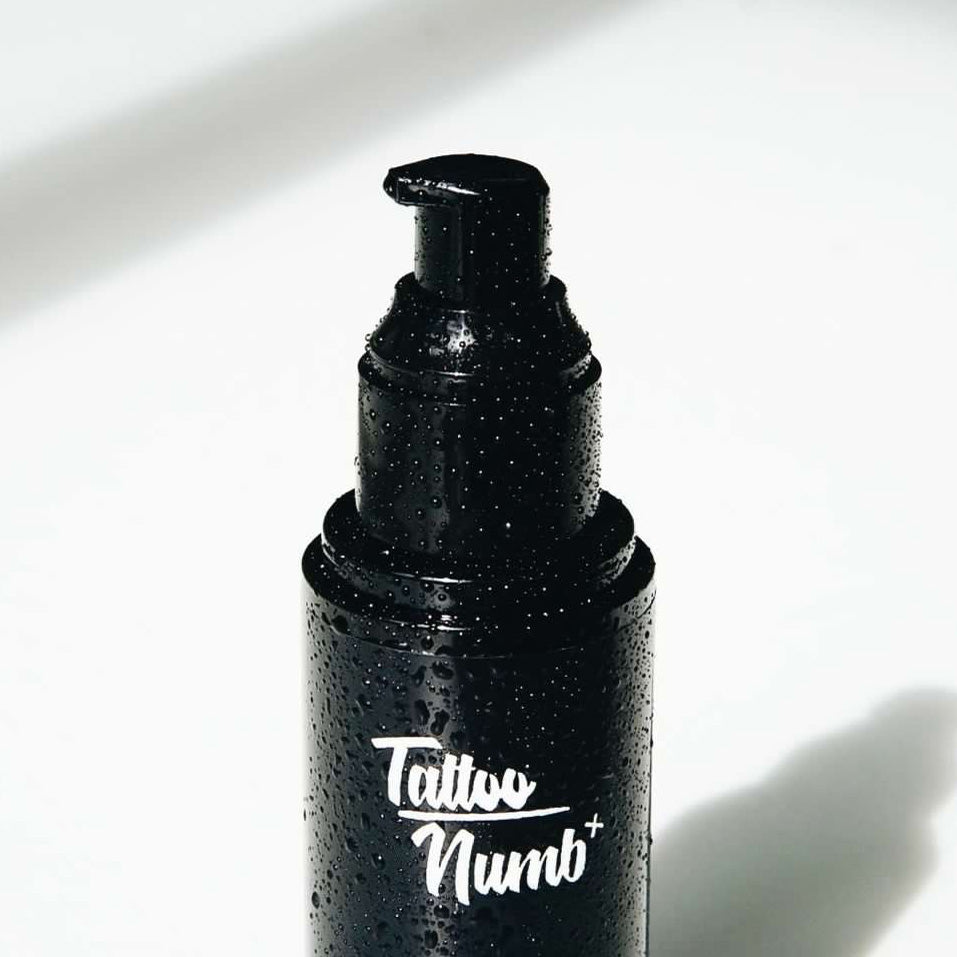 TattooNumbx Aftercare Gel
IN STOCK
- TattooNumbx Aftercare Gel - A topical gel used to soothe and relieve the area after tattoos, laser tattoo removal, cosmetic tattooing, microneedling, waxing and all cosmetic treatments. 
- Protect - Gel formula designed to cleanse, soothe and protect tattooed or treated skin. 
- Premium Aftercare Gel - Our tattoo aftercare gel will provide a cooling, soothing affect to tattooed/ treated skin. Hydrates dry skin without leaving the area oily or sticky.  
TattooNumbx Aftercare Gel